Quick-drying, light, soft and resistant Adidas towel, perfect to take to tournaments and training sessions.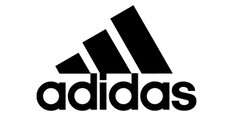 Adidas S towel
- Perfect to wear in the paletero and so you can dry the sweat during games and training.
- Also ideal for other activities and sports.
Composition: 100% cotton.
Dimensions: 50 cm x 100 cm.