Discover the new adiTour xP ball, a premium ball manufactured with the best materials for both the professional and the amateur player

* Each box of balls have a fixed increase in shipping costs of 1,90€/box, including orders that do not have shipping costs.

** The ball boxes are only sent to Peninsular Spain and Peninsular Portugal. Excuse the inconveniences.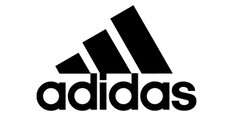 Drawer 24 cans of Adidas Aditour XP balls